About Us
We're ready to share our beers with Manhattan.
With nearly 20 years of collective experience in the craft beer industry, we're focused on brewing and serving high-quality craft beers in a family-friendly atmosphere in the heart of downtown Manhattan. This town is our home, and we want to bring the best possible beer experience and education to the wonderful people of Manhattan. We want to create a place for everyone to come out and have a good time with friends and cultivate a craft beer culture Manhattan can be proud of.
Our Team
The best and brightest
Co-Owners
Portraits by Killian Millner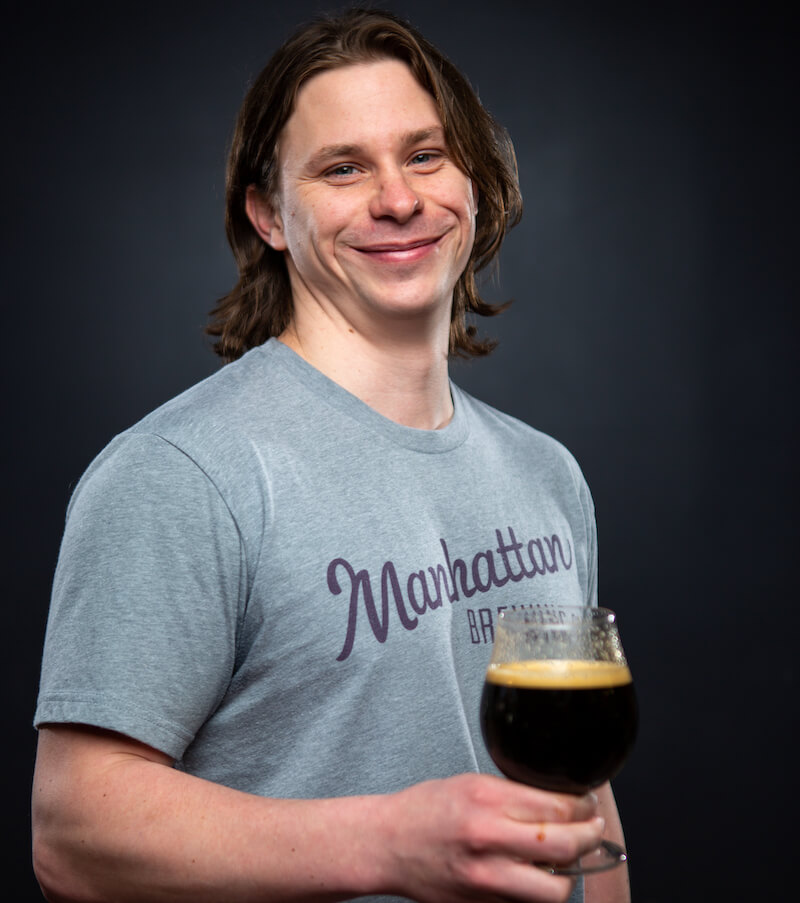 Adam Krebsbach
Brewer
A native of Norton, Kansas, who moved to Manhattan in 2006, Adam's unrelenting creative energy has resulted in a tasty variety of imaginative beers. A tinkerer at heart, Adam is the yin to Garrett's yang; for every traditional style brewed by Garrett, you'll find Adam experimenting with an array of unique ingredients into his beers to challenge and delight beer fans. Adam loves drinking American pale ales, robust porters and Belgian tripels.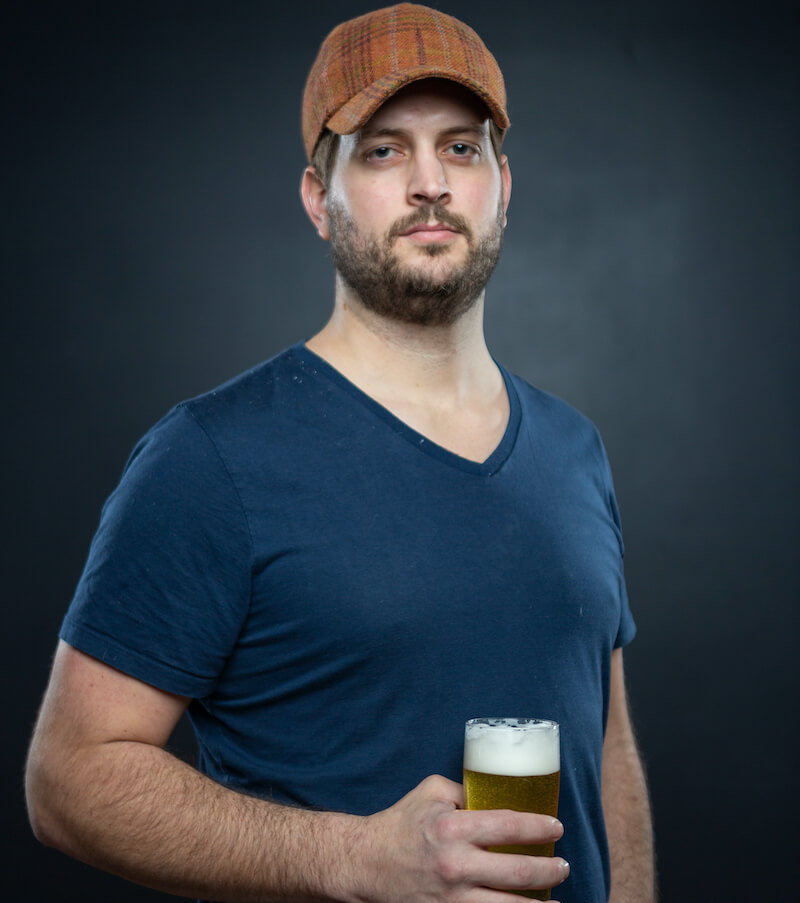 Garrett Paulman
Brewer
A professionally trained brewer from the renowned Siebel Institute of Technology in Chicago, Garrett also brings experience in facility management and quality control. Garrett started brewing in 2011 before making the leap to attend Siebel and "turn pro" in 2012. You will find Garrett drinking anything hoppy while laughing with friends, family and strangers at the bar. Although he's a Nebraska native, Garrett, his wife and two children are K-State fans in training.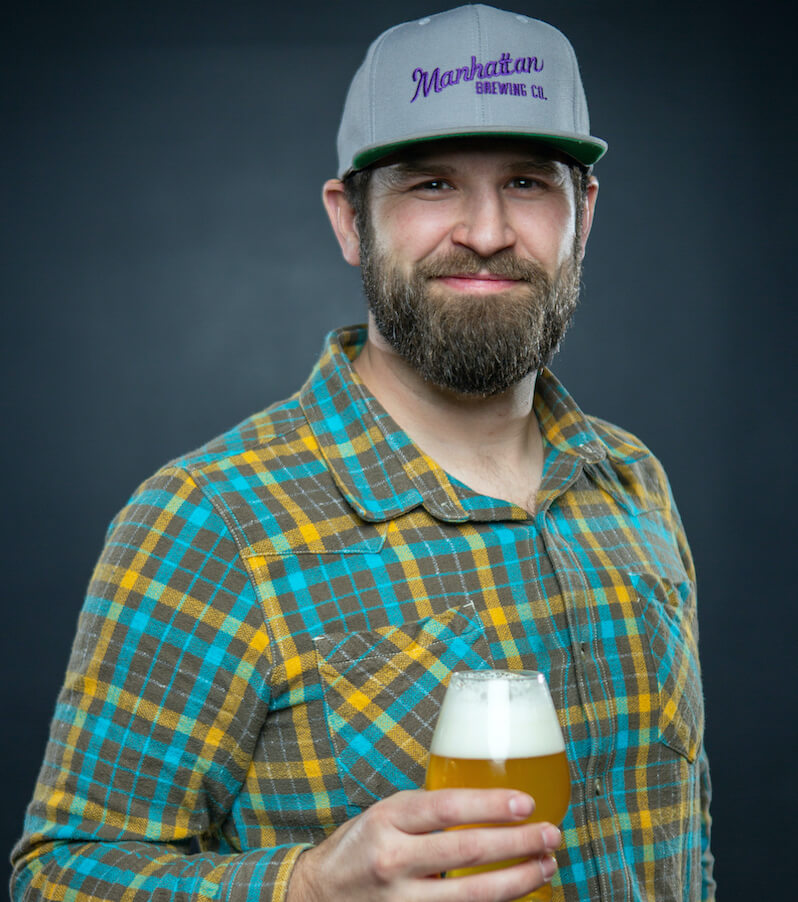 Jake Voegeli
Sales & Marketing
A former K-State football player from Wichita, Kansas, who bleeds purple with his wife and daughter, Jake's journey into craft beer began in college after committing himself to trying a new six pack each week. Jake loves to challenge his palate with hoppy IPAs, sours and barrel-aged stouts, but also loves a well-crafted, delicate pilsner or a traditional English brown ale. An experienced salesman and marketer both in the craft beer and spirits industries, you'll mostly see Jake up front slinging beers or chatting with guests about beer, K-State football, his favorite Ryan Bingham album or his daughter Chloe.